FINE SPIRIT & LIKÖR DISTILLERY
LOCAL TO THE ELLIJAYS
SPIRITS & LIKÖR DISTILLERY
Signature Product
APPLEJAY from ELLIJAY!
We use only natural ingredients and sun-kissed apples grown at the foothills of the Southern Appalachian Mountains to create our signature APPLEJAY LIKÖR.
Explore the unique sweet & crisp aroma in your glass, and tour our craft distillery to learn more about the Art of LIKÖR making.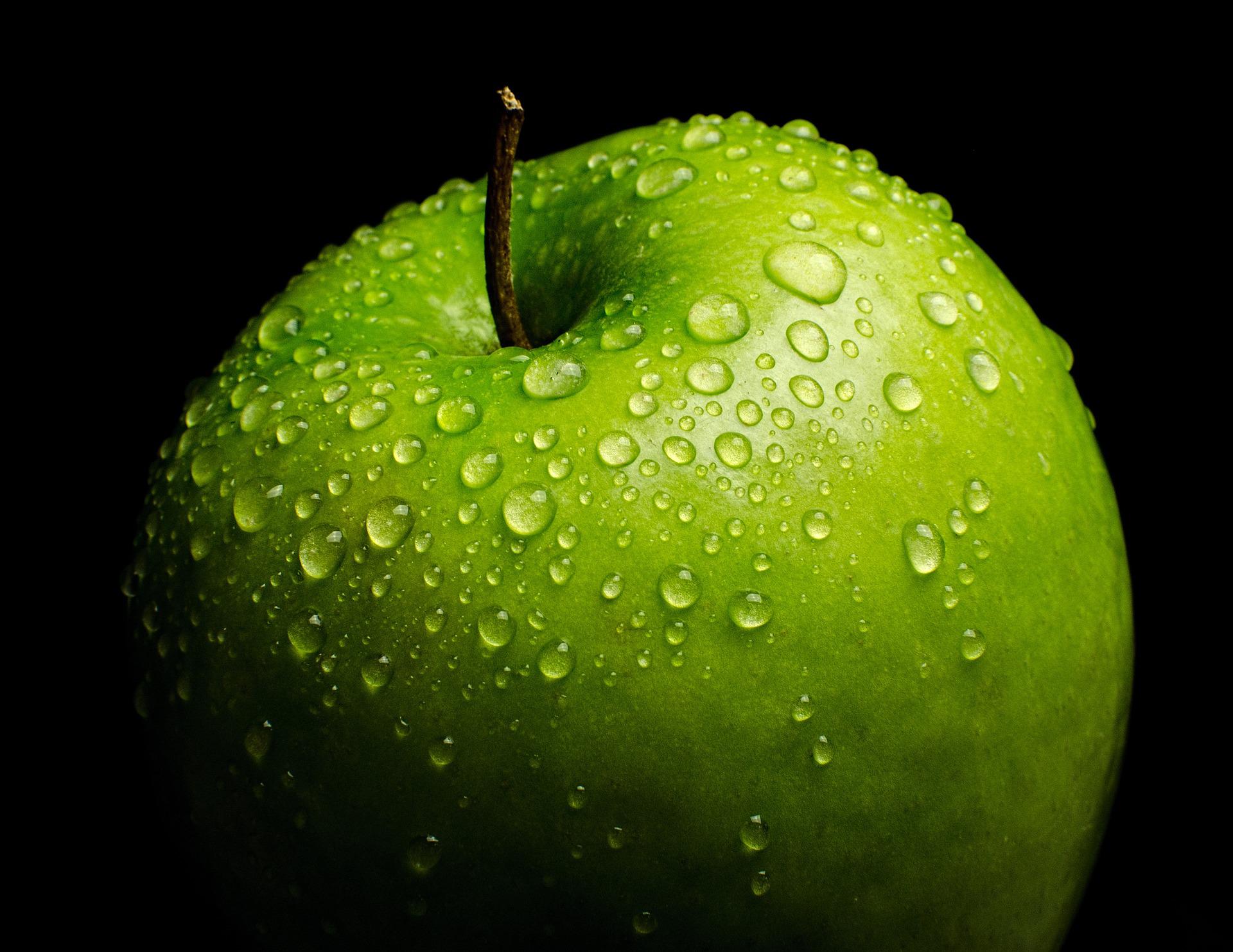 Likör (liqueurs) are alcoholic drinks composed of distilled spirits flavored with fresh fruits, herbs, and spices. The origin of Likör (liqueur) production can be traced back to 13th-century Italy. Arnoldus Villanovanus, personal physician of various popes, gained fame for his deliciously sweetened medicines on the medicinal uses of brandy, likely the first Likör known in history.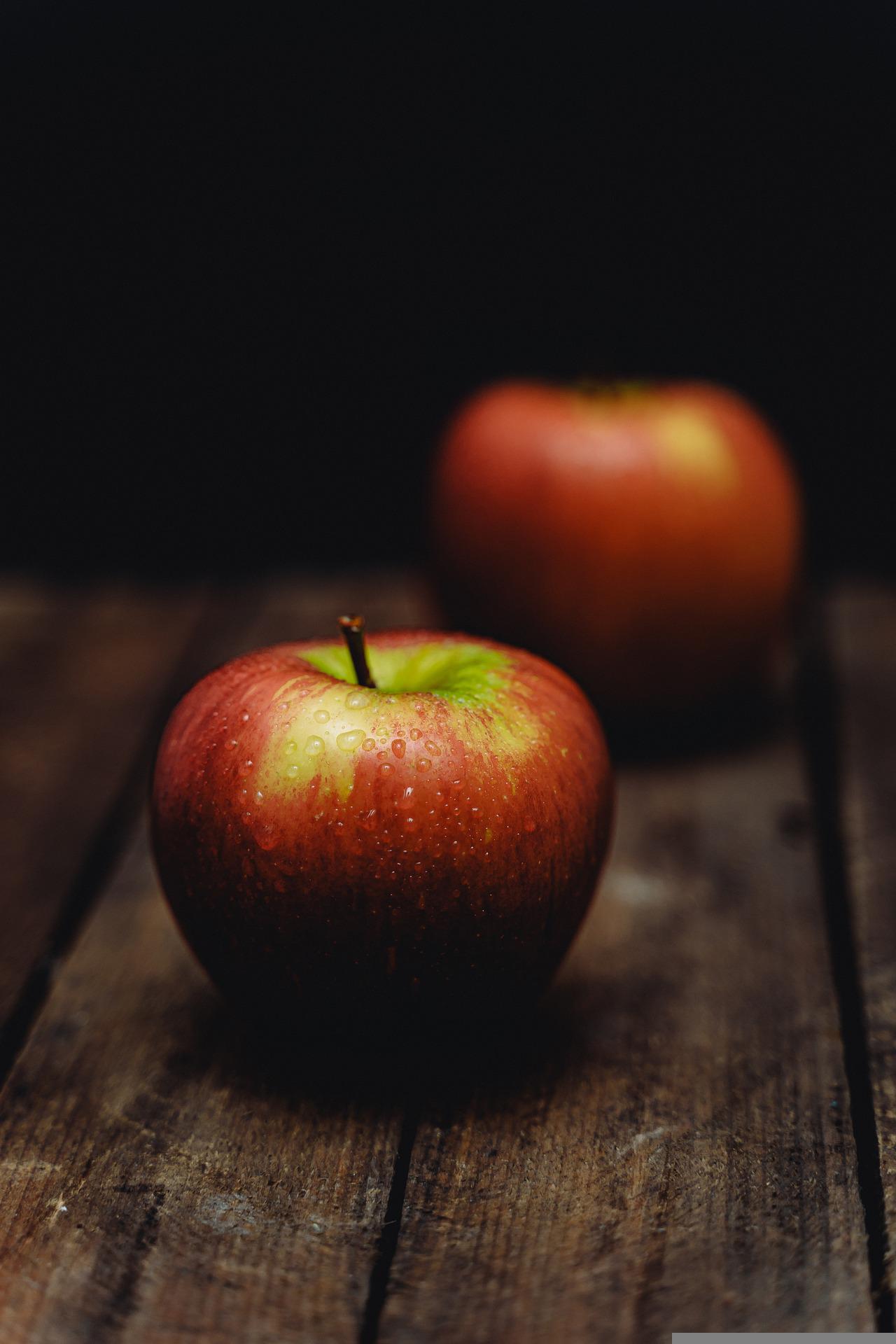 LOCAL & FRESH PRODUCE
APPLE CAPITAL OF GEORGIA
The Ellijays are known for their apple orchards, and vineyards. Located at the foothills of the Appalachian mountains the Historic High Country offers an ideal climate and soil for harvesting sweet, bitter, and sour apple varieties, and other delicious fruits. The pristine Appalachian water prior any water treatment plant is ideal for the distilling and composing of FINE SPIRITS.
.
THE BLOG ABOUT
DISTILLING & CULTURE
Cheers!
All of our products have a unique history! Come & tour our facility to learn more about the history of fruit distilling and the Art Of Likör making.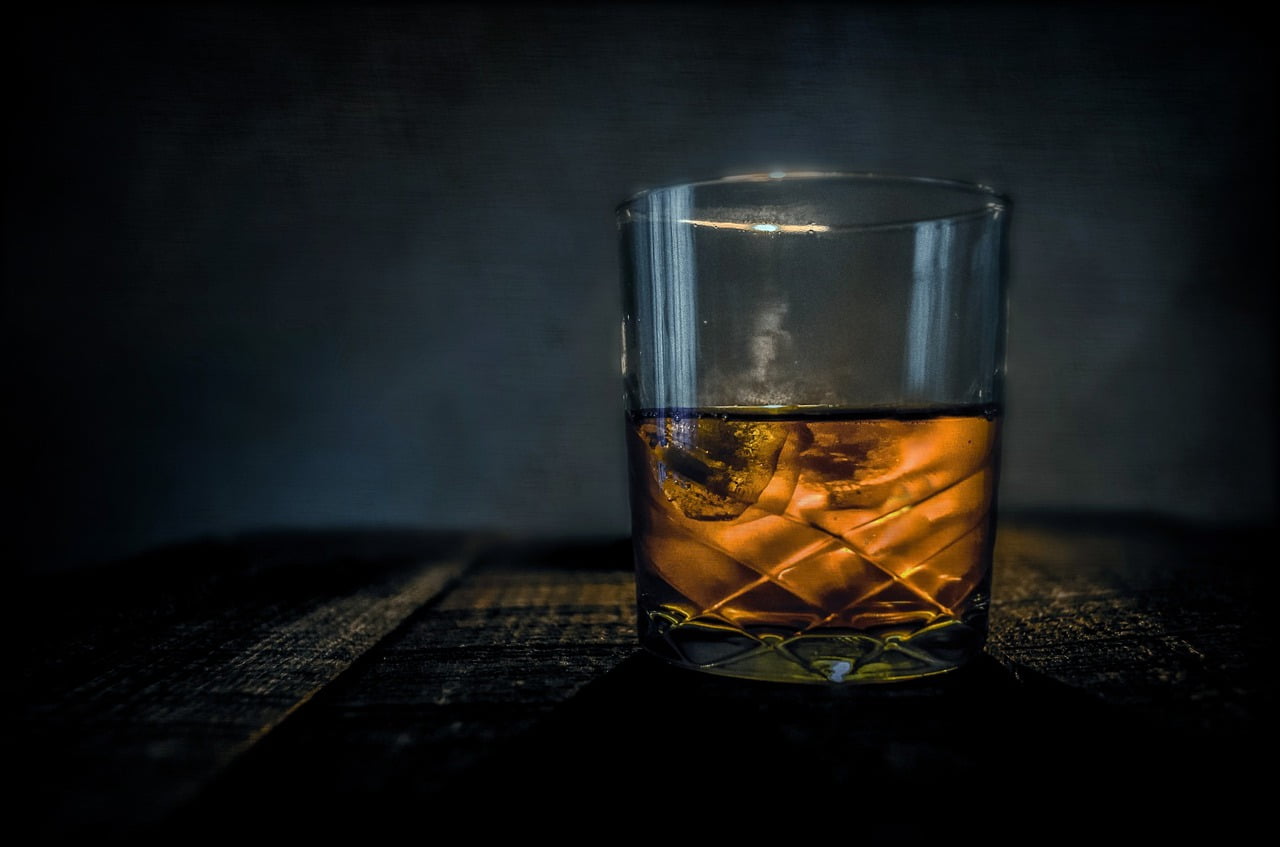 Take a look what is coming up! All of our distillery events with links to tickets & news updates are in published in our House Of Applejay Calendar.