the blog about
Drinking & Culture
The history, myths and legends about the origins of alcohol making are fascinating. Cultures from around the world have stories to tell that go back when their people engaged first in distilling, brewing and wine making. Worldwide there are captivating rituals and traditions that tie into local cultures and production methods.
House Of Applejay blog | All Categories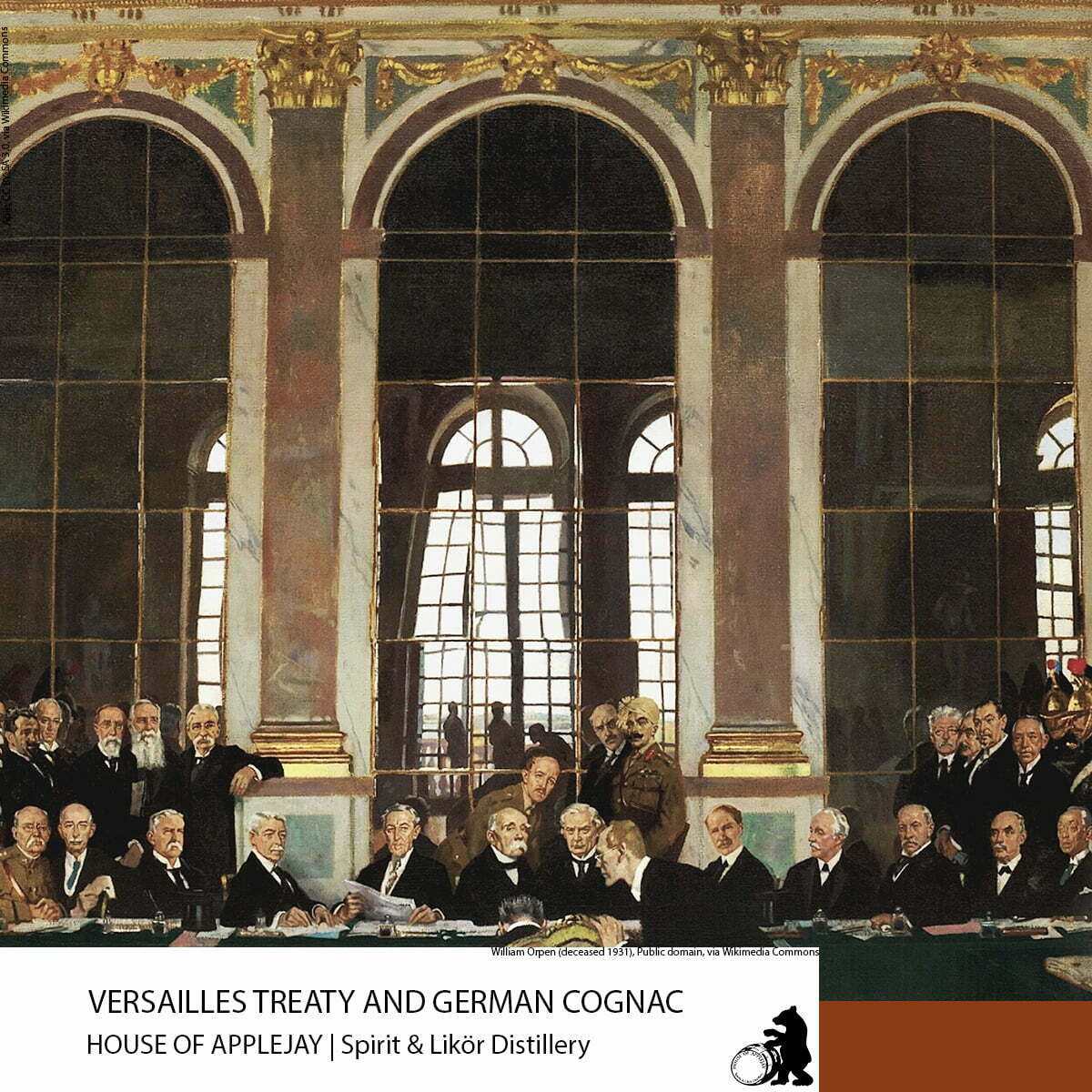 In 1896 the German distiller Hugo Asbach (1868-1935) took over the "Rhenish Cognac" company in Rüdesheim, Germany. Asbach continued the tradition calling wine brandy produced in Germany "Cognac" despite not being distilled in the geographical area of Cognac, France....
Visit
HOUSE OF APPLEJAY IN ELLIJAY!
Mail
info@houseofapplejay.com
Address
67 Fowler ST, East Ellijay, GA 30540