HOUSE OF APPLEJAY
The Blog About Drinking Culture!
 The history, myths and legends about the origins of alcohol making are fascinating. Cultures from around the world have stories to tell that go back when their people engaged first in distilling, brewing and wine making. Worldwide there are captivating rituals and traditions that tie into local cultures and production methods.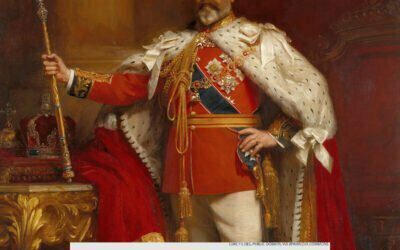 In 1901 King Edward VII was crowned King of the United Kingdom of Great Britain, Ireland and the...
Mail
info@houseofapplejay.com
Address
not released yet!