House Of Applejay blog | All Categories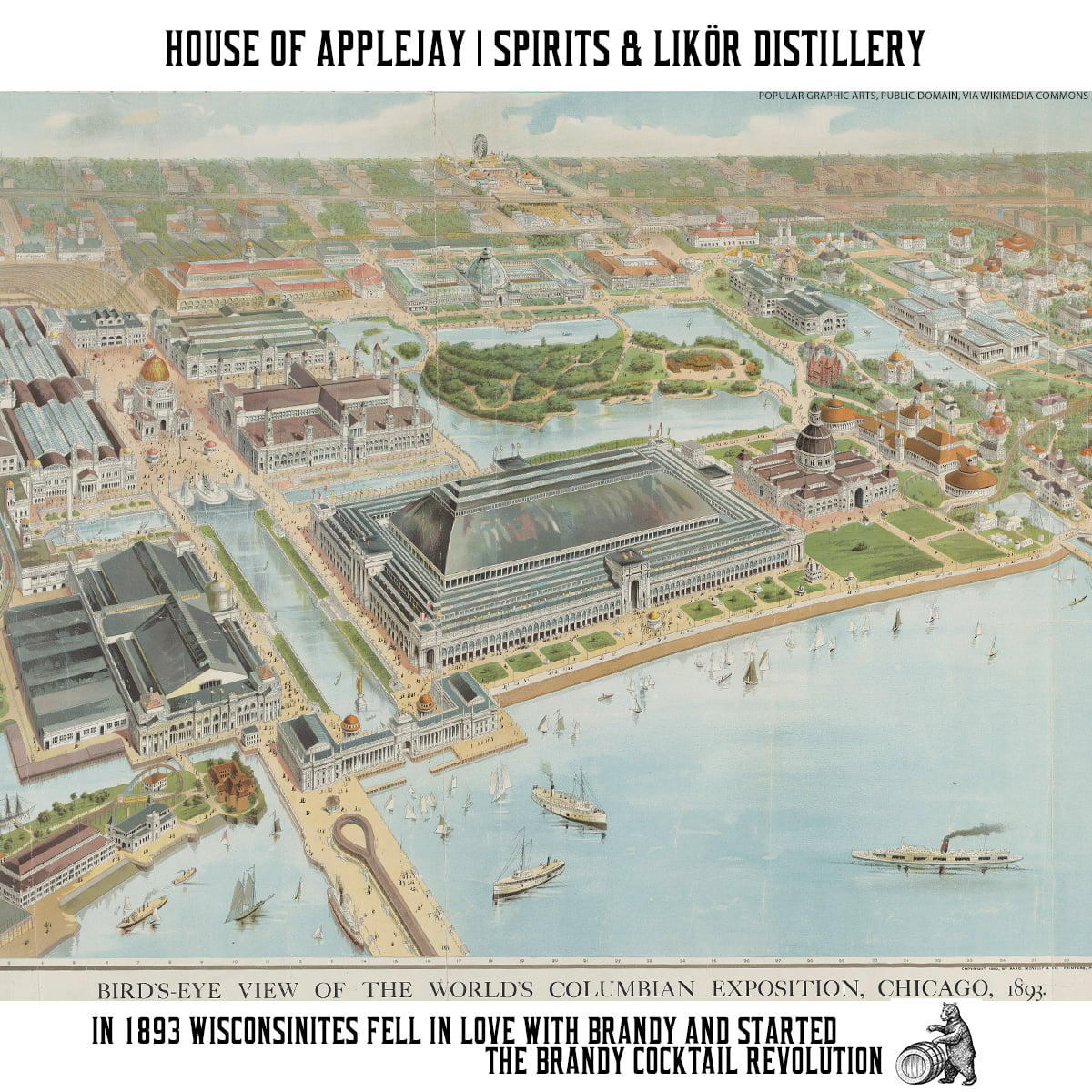 The Brandy Revolution started in Milwaukee. When in 1893 Chicago hosted the World's Columbian Exposition many Wisconsinites visited the exhibition. The trade show hosted among others Captain Pabst displaying his beer, Aunt Jemima demonstrating her pancake mix, and...
Visit
HOUSE OF APPLEJAY IN ELLIJAY!
Mo-Thu Production
9 AM – 5 PM
Thu-Sun Open For Tours
11 AM – 6 PM
Mail
info@houseofapplejay.com
Address
67 Fowler ST, Bldg B, East Ellijay, GA 30540