Since 2022 in USA
The Original Be(a)r Barrel
The tradition of creating sitting space in barrels was invented in one of the oldest still operating breweries in the world dating back as early as 1378. The Einbecker Brewery was one of the first breweries to remodel a large beer barrel to an outdoor "sit-in barrel shed". Soon people loved the "giant beer barrels", and spend more time at the brewery's garden drinking. House of Applejay has combined German be(e)r barrel cooperage traditions with bear-crafted Southern charme to unique "BEAR BARRELS" exclusively from the Ellijays, Georgia.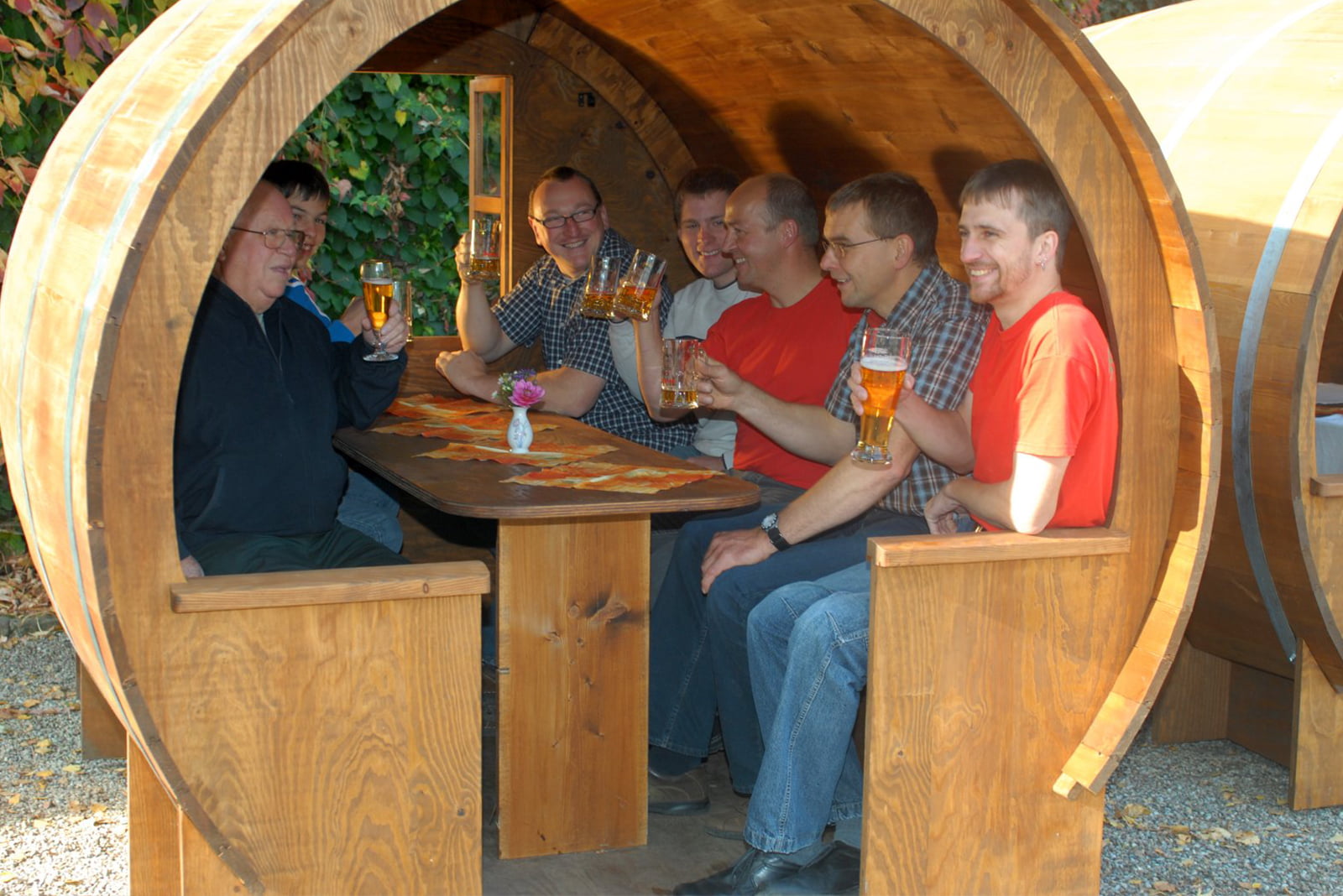 Outdoor Experience for Vineyards, Beer-Gardens, Restaurants, Parties & more.
All BEAR BARRELS are designed for a unique outdoor or indoor space: Our Classic BEAR BARREL comes in a long and a short version with lots of options concerning open/closed sides, doors, and windows. The Convertible BEAR BARREL offers additionally an open air feeling, and the Party BEAR BARREL is designed with a round bench to get all parties started.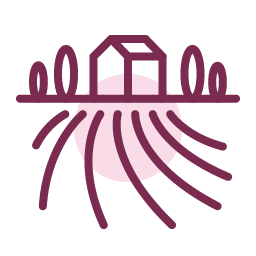 Vineyard & Brewery
BEAR BARRELS offer a unique and flexible room for outdoor tastings. 
Party & Events
BEAR BARRELS can easily be moved for parties & event spaces.
Original Product
BEAR BARRELS are a product of House Of Applejay, Distillery, GA.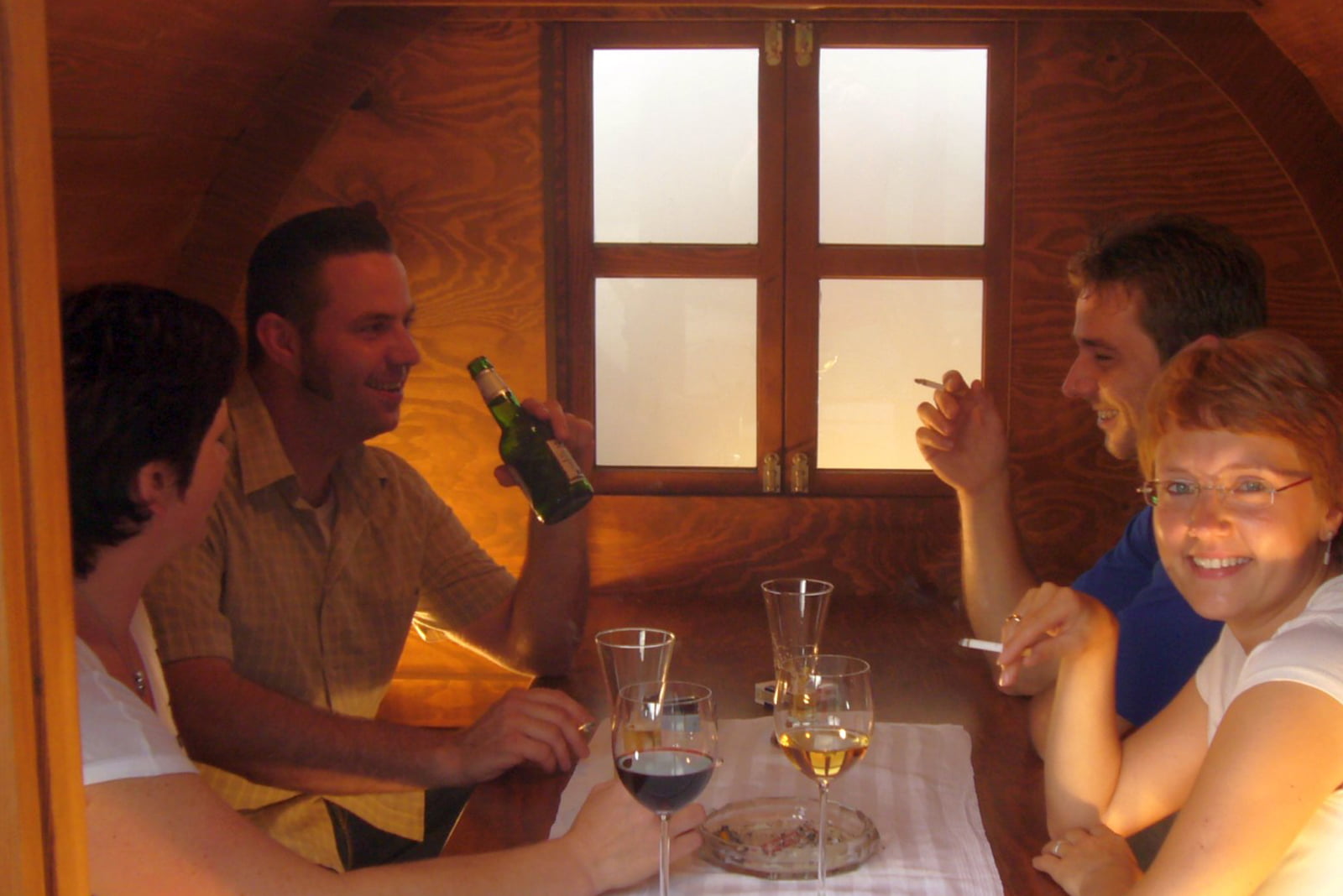 All BEAR BARRELS have a real barrel shaped body and are customized hand-crafted German quality. This makes every BEAR BARREL a unique piece of art.
House Of Applejay's Exclusive
Georgia Apple Fest '23
during the Georgia Apple Festival this autumn! Lots of things to discover  #BEARBARREL
Oct. 14th-15th & 21st-22nd
Sat: 9am – 6pm | Sun: 9am – 5pm
67 Fowler ST Bldg B
in East Ellijay, GA 30540
House Of Applejay's Exclusive
Visit US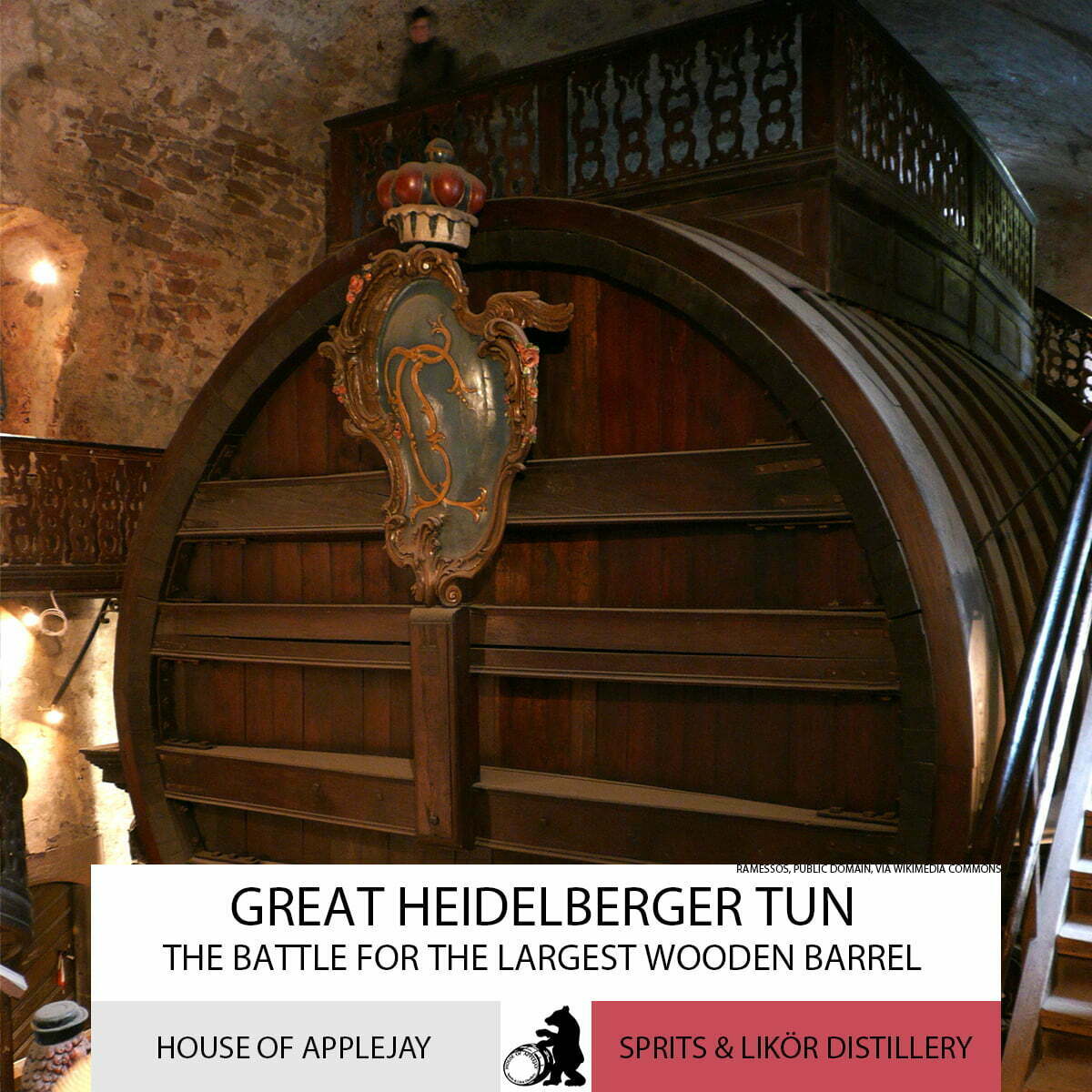 The battle for the largest wooden barrel waged over the centuries between Germany's Electors in a costly power struggle. In 1591, Johann Casimir commissioned the first of four "large barrels" for Heidelberg Castle. Followed by the Karl Ludwig barrel of 1664, the Karl...
Get IN touch
Info@houseofapplejay.com
(404) 771-45332
67 Fowler ST Bldg B
East Ellijay, GA 30540
Visit Us
We are located in East Ellijay, GA.
Please schedule an appointment.
Store Hours
M-T: by appointment
T-Sun: 12am – 6pm
BEAR BARRELS are an exclusive product of House Of Applejay, Inc. Distillery
67 Fowler ST, Bldg B, East Ellijay, GA 30540
Phone +1 404.771.4332 | info@houseofapplejay.com